Aging doesn't affect everyone the same way. Two people of the same age can experience changes at different rates. In fact, Alzheimer's disease affects about 1 in 9 people age 65 and older.
The question isn't whether your aging parents will experience changes as they get older–the question is when.
Chances are, you have a rough idea of when that time is coming. But what can you do to be ready?
That's exactly what we'll be talking about today. Continue reading to learn and help them prepare for the transition.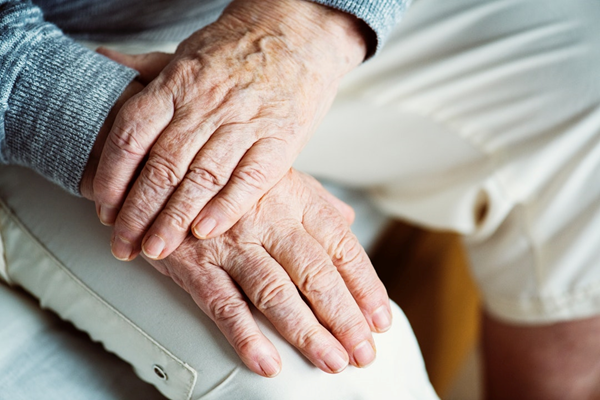 Envision the Future Together
It's never too late to plan for your parents' future. You can help them transition to senior life by creating a plan that includes their input and captures their unique wishes.
Work together to identify their desired living arrangements. This also includes the level of care and end-of-life preferences.
This exercise will give you peace of mind. It also provides your parents with a sense of control during a time of uncertainty.
Support Their Independence
Help them maintain their current lifestyle and schedule as long as possible. Support their independence by providing help, but let them do as much as possible on their own. When it's time for the transition, help them choose one that will allow them to maintain their independence and quality of life.
Work with the staff to ensure their needs are being met and that they are comfortable with the move. Stay involved in their lives and support their independence every step of the way.
Encourage a Healthy Lifestyle
Set an example to encourage a healthy lifestyle when caring for aging parents. Living a healthy lifestyle and being active will show our parents that it's never too late to make lifestyle changes.
Provide resources and support when moving aging parents to senior life. Have a look at organizations and programs that can help seniors stay active and live healthy lives. We can help connect our parents to these resources and encourage them to take advantage of them.
Promote Social Engagement
One way to promote social engagement is to connect with other families who have elderly parents. These families can provide support and advice on how to best care for aging parents.
Additionally, senior centers can be a great resource for social engagement opportunities. They usually offer a variety of activities and clubs that cater to seniors. By getting involved in these activities, aging parents can stay active and meet new friends.
Manage Medications & Health Concerns
Be sure to have a list of all their medications, dosages, and what each is for. It's also a good idea to keep track of any changes in their health, such as new allergies or conditions. This way, you can ensure that their medication regimen is still appropriate.
Leading Your Aging Parents to Senior Life
Making the transition to senior living for your aging parents can be difficult. By taking it one step at a time you can make the process much easier for everyone involved.
Keep the lines of communication open, be patient, and be prepared. This helps parents with the physical and emotional challenges that they may face. With a little planning and a lot of love, you can ensure that your parents enjoy their retirement years to the fullest.
Check our blog for more informative and thought-provoking articles such as this one!