People are in need of a vacation more than ever after the tourism industry took a 48% dive in 2020. And since so many people are itching to get out of the house you may want to consider all your options when choosing a vacation spot.
Luckily, there are several types of vacations to choose from that can satisfy any budget or thirst for something different.
Here are a few vacation options that you should consider this year.
On the Road
Going on vacation used to mean that you had to fuel up the car, pack some snacks, and head out on the highway. Then people got used to flying and exotic destinations. Returning to the road may be something that you and your family can look forward to.
The benefits of a road trip include the freedom to explore multiple destinations at your own pace. This kind of vacation is perfect for a laidback planner who can not decide on a single spot.
Couples Vacation
The vacation industry now caters to romantic getaways. So, whether you have children or not, you can explore kid-free options that sport sandy beaches and all-inclusive food and beverages.
You also have the choice of a couples retreat where your relationship gets renewed through a mixture of therapeutic exercises and vacation-like indulgence.
Going Abroad
While this option is still somewhat difficult, depending on your destination, the travel industry is lightening up restrictions to go abroad. Just remember to check the country's entry requirements and understand that they may change.
The good news is that international hot spots may not be as crowded for you to explore more on your list.
Around the Bonfire
The best family vacation might be as simplistic as gathering around a campsite to look at the stars. Camping also promotes family time like no other vacation.
There are no distractions for your kids to wander off and everyone needs to lend a hand to get comfortable, encouraging cooperation and camaraderie.
Nearby City Daytrip
Sometimes all you need is one day to unwind and explore a place unfamiliar yet right around the corner. Take a travel bus or hop in your car for a full day of fun within a nearby city.
Even though you will be gone for only a day remember to bring vacation essentials like snacks and layers of clothing for any type of weather.
Cruising the Seas
Finding a deal on a cruise makes your vacation easy since most are all-inclusive and includes travel to unique destinations. Some cruise lines even take you to multiple spots, which gives you the right amount of exploring time without the hassle of hopping on various flights.
Getting there is just as fun as the ports when on a cruise. The activities, buffets, and entertainment on cruises make traveling luxurious and simple.
Choosing Between Types of Vacations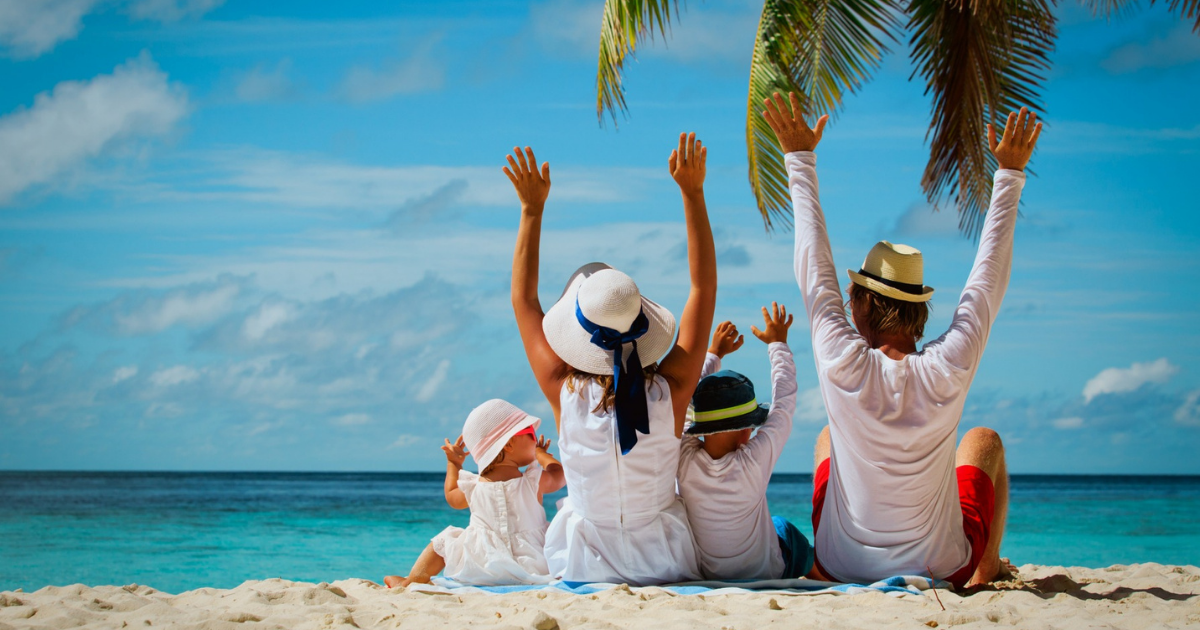 There are so many types of vacations available that it may be hard to choose one. Picking something that you have never done before is a great way to go about your decision. But, be sure to get a consensus from the rest of your family or friends before booking.
Be sure to read our Relationships section to learn ways to mend or maintain healthy lines of communication during your vacation.