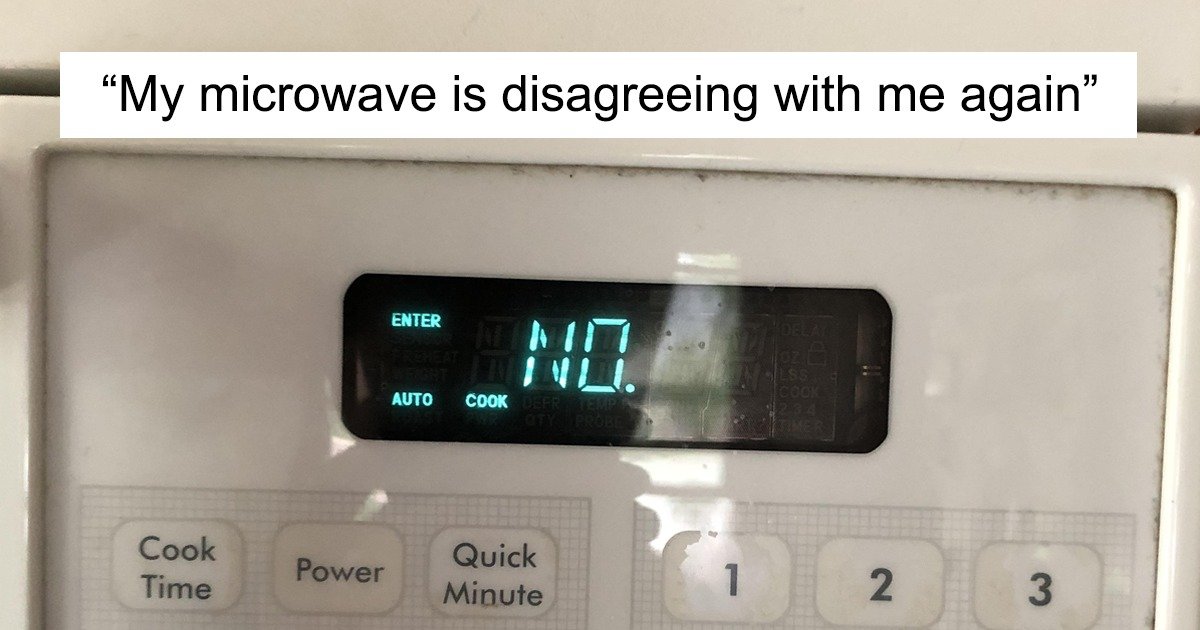 When technology goes haywire, suddenly life is not that boring. We have all experienced software fails. They are frustrating but at the same time, hilarious. Now it seems that you have an entire subreddit where you can go share your failures. Correction; software failures.
With nearly one million users, the subreddit is really active. More often than not, the hilarious malfunctions go viral and while programmers discuss on the why, the rest dedicatedly keep creating memes. The Reddit moderators say that the community is highly invested in this and we can obviously see why as the failures are really funny and provide great points of discussion.
These malfunctions do not discriminate between regulars and corporate. Even Google has gone through a cold hell (Literally) because of a Nest Smart thermostat glitch. When a software update went wrong in 2016, the Google owned company's users had to face an icy weekend without heating and had to take cold baths. Later, the company told it was a firmware issue.
And thousands were stuck at Heathrow London, mid February 2020, when the airport's departure boards and check in systems went haywire .Or that time when Netflix praised Hitler and the Nazis' to be front runners of the LGBT community in America and Uber showed that it's driver was literally at sea. And when Apple's  Siri started mixing up languages and numbers along with reminders, things started becoming hilarious.
#1 Popularity Issues
All these instances show that technology can make life real easy but it can make life real hard too!
#2 Lost At Sea
 #3 Disturbed by Do Not Disturb
#4 Dog Discovers Teleportation
#5  Conditional Computers
#6 Super Relaxed
#7 Super Discounts: 30% Discount turns 98%
#8 Time stops
#9 Broken
#10 National Anthem
#11 Sign From God
#12 All Good
#13 Netflix, what are you trying to change?
#14 Siri and German Numbers
#15 Reminder Horror
#16 Failing Successfully
#17 Dye and Die
#18 Robotics
#19 Could have tried one more time